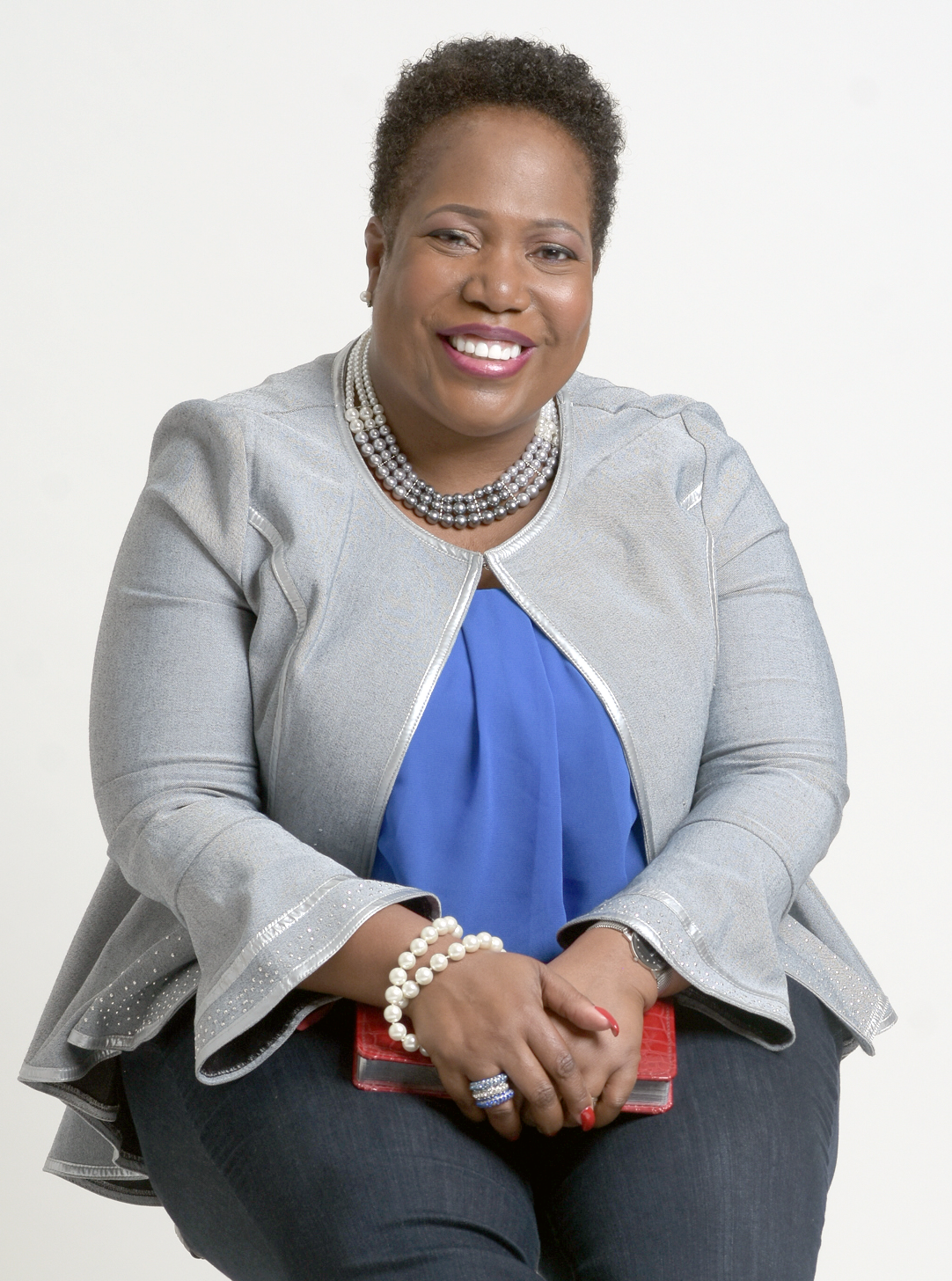 Apostle Letitia (Tish) Atkins Bryant is the Pastor/Teacher and Founder of His House Worship Center, a non-denominational ministry currently based in Seminole, FL. She was born and raised in Chicago, IL and possesses a Bachelor of Science in Information Technology from the University of Phoenix. She also earned a Master of Divinity with a specialization in Professional Ministries and a Master of Arts in Pastoral Counseling, both from Liberty Baptist Theological Seminary. Staying true to her belief of being a lifelong learner, Apostle Bryant is presently completing her Doctoral Studies in Theology at Andersonville Theological Seminary.
Apostle Bryant was licensed and ordained at the First Pentecostal Community Church in Chicago, IL under the covering of her spiritual father, Apostle Edgar B. Johnson, Sr. She now serves as the 1st Asst. Presiding Prelate of the Abundant Life International Covenant Fellowship, led by Chief Apostle and International Presiding Prelate, Dr. Charlayne Henry. Apostle Bryant has ministered in various conferences, retreats, revivals, and worship experiences as an anointed preacher, workshop facilitator, worship leader, and musical clinician/director.
Apostle Bryant is the Founder and Executive Director of The Birthing Place Ministries, a women's ministry to help women birth forth their God-designed purpose and destiny. In addition, Apostle Bryant serves as the CEO of Holiday House Community Services, a non-profit organization that serves to stimulate, strengthen and help to sustain individual and community prosperity in the areas of Economic Development, Academic Enrichment and Sustainability. Cultivating her love for music, she is the founder and lead director of Koinonia, a community-based gospel choir.
Apostle Bryant is a member of Delta Sigma Theta Sorority, Inc. and the American Association of Christian Counselors. In the community, Apostle Bryant also serves on the Homeowner Services Committee for Habitat for Humanity of Pinellas & Pasco Counties. She is the wife of Min. Vernon R. Bryant, an anointed preacher, singer and musician within his own right, mother of Torrence and Tiarryn and "GG" of Tristyn and Trey'veon.
Whether it be through preaching, teaching, singing, or mentoring, Apostle Tish Atkins Bryant is destined to help individuals from all walks of life to find their voice and live out their destiny, one person at a time!